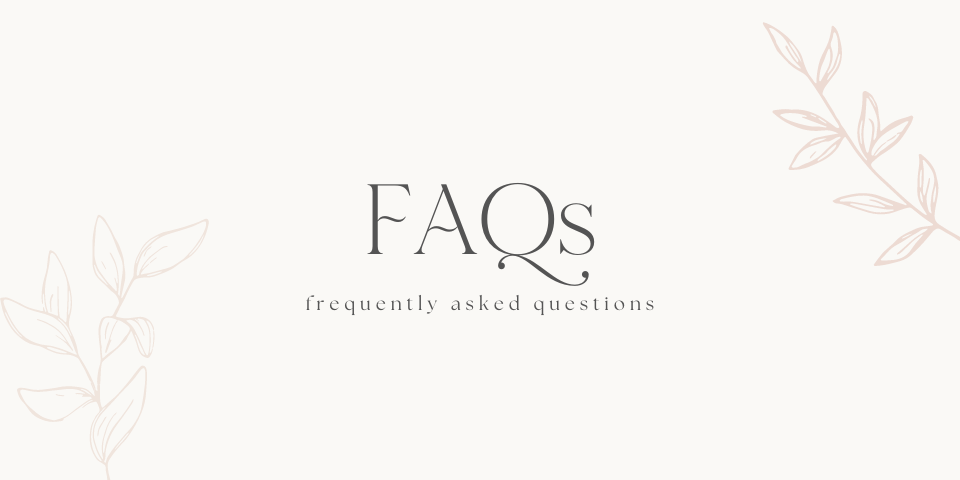 Burning
What happens to the toppings when you light the candle?
As the candle begins to burn, the herbs and crystals will fall to the bottom of the melt pool, immersed in the wax. Remove all large flammable florals/herbs before lighting! (Including roses, citrus, leaves, etc.)
How do I avoid tunneling?
How do I retrieve my crystal out of my candle?
Shipping & Local Delivery
How long will it take to receive my order?
After you've placed your order, it typically takes 5-7 business days to ship out(most of the time it is sooner!). Local Deliveries will be dropped off at your doorstep within 4-5 business days. Please let us know if you are ever in a time crunch to get a candle, and we will do our best to accomodate you!
Do you offer local pick ups?
Custom Orders
Can I get customized candles?
Yes! We love making customized candles, they are so much fun to make. Just shoot us an email at lunarwickcandleco@gmail.com with your inquiry and we will get back to you within 24 hours! Or you can visit our custom candle product page and order directly through our site, no hassle, no waiting. Click here
What personalizations do you offer?
Contact us
Have a question? We're happy to help! Please fill out the form and we will get in touch with you shortly.